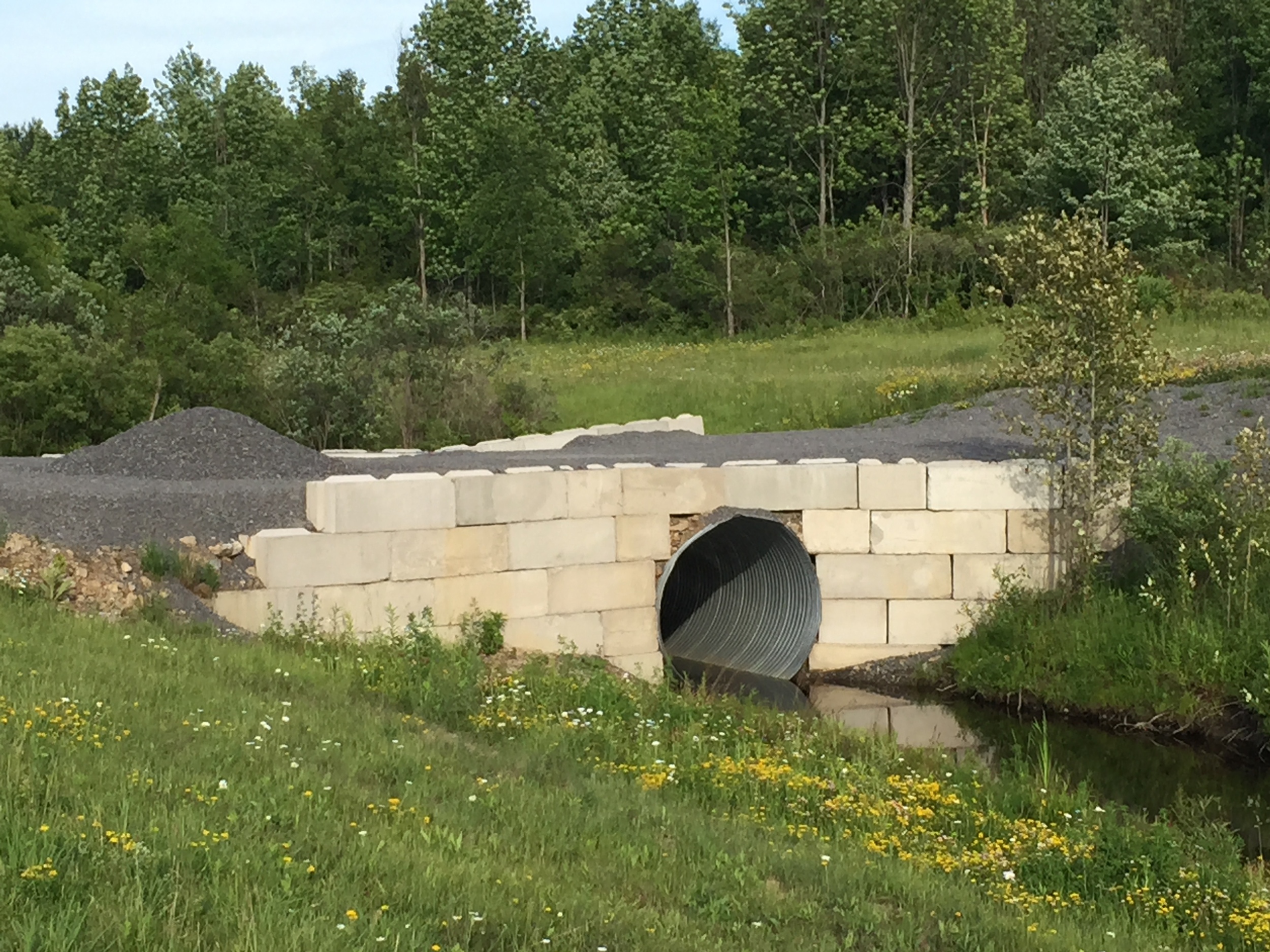 The preferred block size is 2' x 2' x 6' and weighs approximately 3,600 lbs.*. The system is used to create vertical stacking walls and is most commonly used for retaining walls, material bin dividers and soil stabilization. Applications are endless with this versatile, durable concrete product. The system comes in both trowel and dry stack stone textures.
2' x 2' x 6' Barrier Block
2' x 2' x 3' Barrier Block
The Cranesville Barrier Block

™
simple vertical stacking

AESTHETICALLY PLEASING DRYSTACK STONE TEXTURE

INDUSTRIAL STRENGTH TROWEL FINISH

DELIVERY AND PLACEMENT AVAILABLE
Best Practices
Before starting construction, we encourage you to familiarize yourself with the best practices for preparing, placing and maintaining your project.